Featured Works
The Common Table
Founded by the mother-daughter creative duo, The Common Table publishes food-design stories from around the world.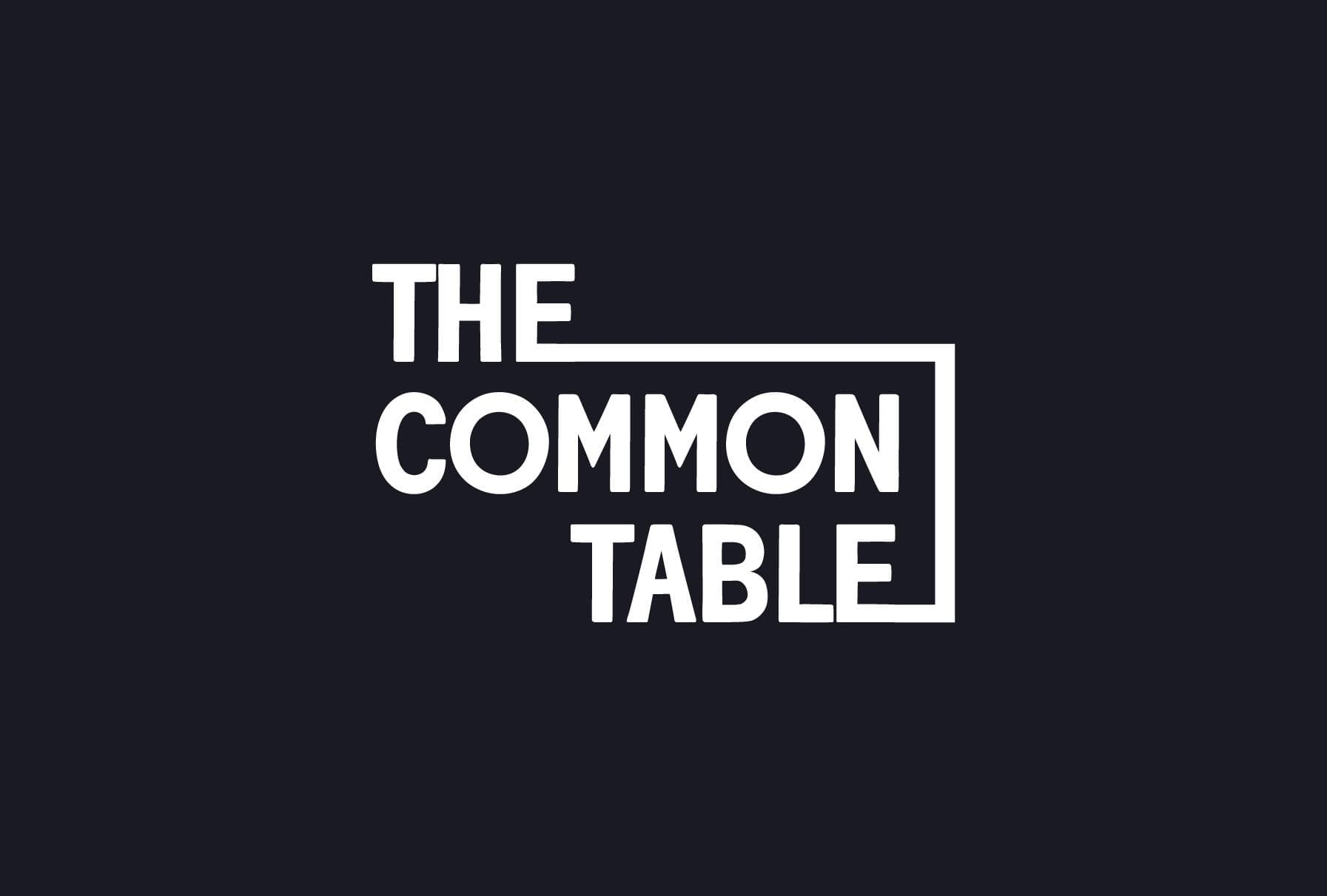 Visual Identity and
Digital Design
for a publishing platform for food futures and systemic change. Founded by the mother-daughter creative duo, The Common Table publishes innovative food-design stories from around the world.
TCT features stories and ideas about food from all around the world from people who are working towards fixing the broken global food system. Based in Berlin, The Common Table wanted to extend their happening kitchens into virtual platforms to share food design experiences. While connecting with people who are forging ways towards a better food-future, TCT also features their projects and publishes newsletters for their global audience.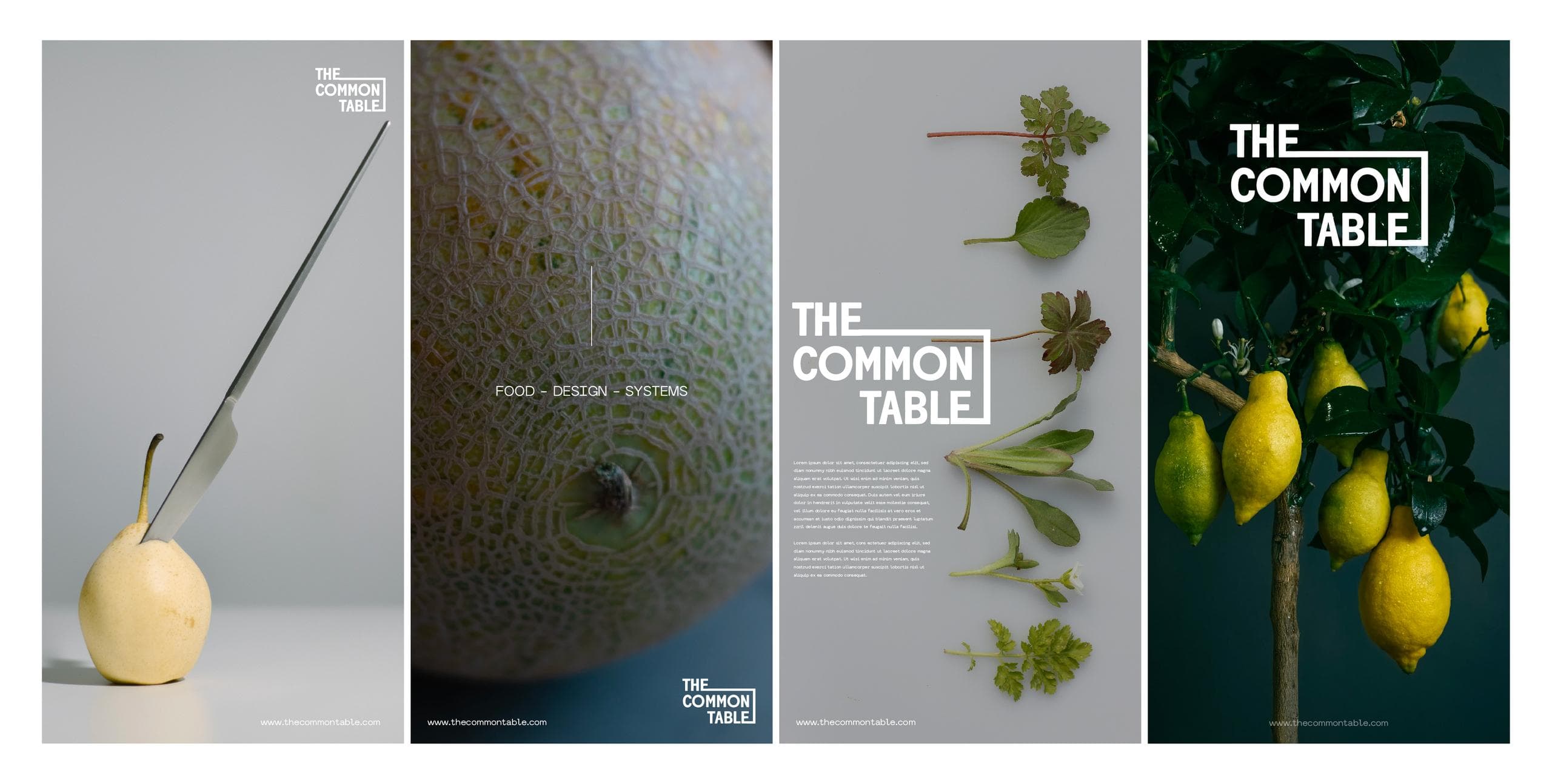 The identity was developed on the basis of the name - The Common Table. As the name goes, the brand is a platform for everyone who shares a common mission - a better tomorrow for food. The oneness of the brand was represented through the connected arms of both the Es of the words 'The' and 'Table' in the name. With a simple and neutral aesthetic, the logo conveys a direct message. With an extended motion, the identity becomes even literal to its name. To avoid any unconscious biases, the colors were carefully selected to be black and white. This identity was further extended on the website and social media of The Common Table.
A pictogram design system was created in order to systematize the categories on the The Common Table website. The categories system represents the first step in the process of finding new words for food. The clustered patterns and themes emerge through TCT's conversations with food- future pioneers in as non-linear fashion as possible, allowing stories to fall into two or more keyword groups, represented by the specially designed pictograms, which signify aspects of the food system. By being combined in this way, like flavours, these words become enhanced, e.g. "SYSTEM AGRICULTURE", "KITCHEN TECHNOLOGY" or "WILD WASTE". Thus the cycle of elements in and around the food system we live in is interconnectable in myriad ways.