Featured Works
PDF
The film was commissioned by the Pune Design Festival which happens every year in Pune and is attended by a number of Design Professionals and Communities.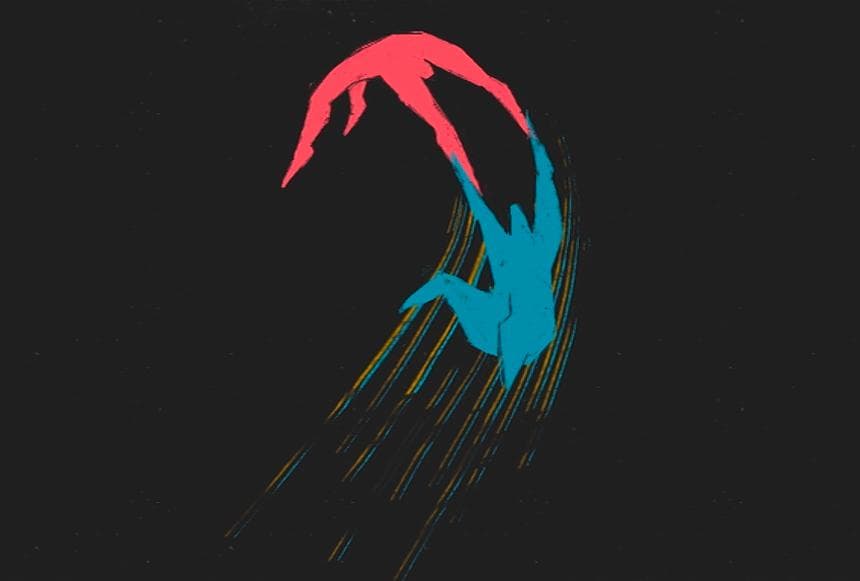 Organised by the Association of Designers of India (ADI), the 13th annual Pune Design Festival (PDF) had a lot to offer and inspire the creative professionals and communities across the country. The brief was to design a signature film on the theme - Collab. COLLAB is a word derived from the word 'collaborative.' The stimulating two-day event was packed with insights, debates, workshops, movie screenings, exhibitions, networking breaks, and evening musical performances.

Design Process
The concept of collaboration was resonating with the trapeze, wherein the entities make connections which are lead by trusting each other and having an open risk-taking approach together. The product of this trust and respect is a strong energy and enthusiasm to take up new challenges and grow together. This idea was taken down on paper to create a 2D animation by developing a vibrant visual aesthetic and a pace of Music.
Client: Pune Design Festival
Director: Suresh Eriyat
Producer: Nilima Suresh Eriyat
Animation Directors: Amey Dhamnaskar, Nijin Nazeem
Assistant Director: Pallav Saha, Vivek Vinod
Compositing/Editing: Priyansh Gupta
Making: Abhishek Panikker
Post Supervisor: Jivan Gaikawad
Coloring and Animation: Neeraja Dhorde, Nisha Nair, Prabjyot Kaur Sra, Dhivyasimhon Sridharan, Arun Eriyat
Music Director: Jolly Jose
Percussionist: Nilesh Parab
Sound Engineer: Chester Misquitta
Music Composed by: Priyansh Gupta
Sound Studio: Plug-in